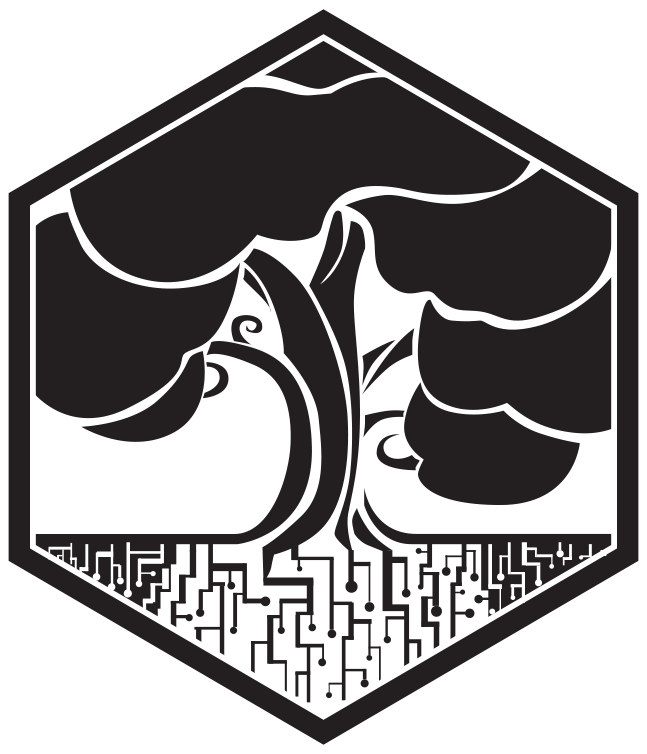 Truffle Market
Truffle Market is the only app where you can buy the italian truffles, harvested from us, with guarantee of traceability.
The app Truffle Market has been created by Italian Truffle Hunting Association to offer better transparency and to protect us, the italian truffle hunters, from unfair competition and from commercial/origin frauds.

We guarantee to only offer italian truffle on trufflemarket thanks to a certificate of origin based on blockchain technology.

From our hands to your table.
Chek it now!


guaranteed traceability